Get to know them in more detail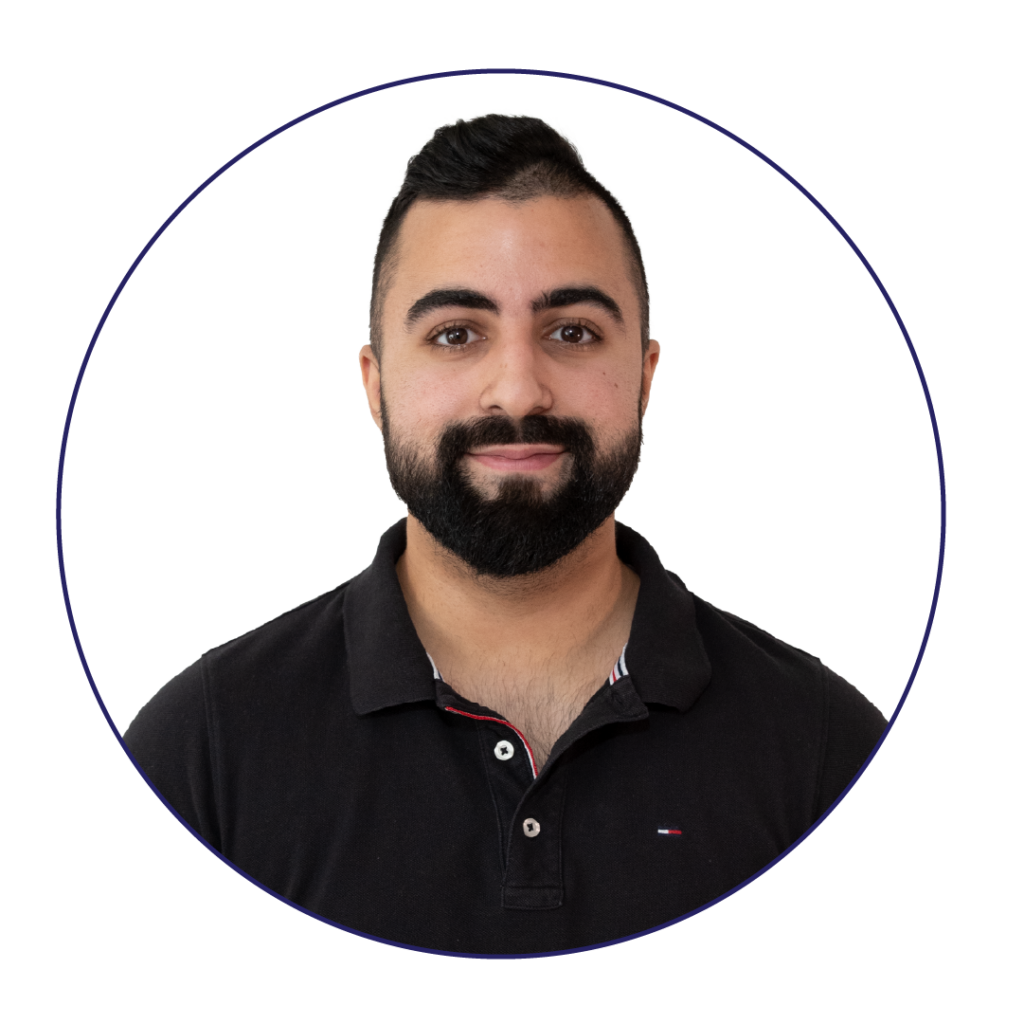 Allan is a software engineer who is passionate about last long-term solutions that are tailored to organizational requirements. He is an expert in developing, maintaining, and handling hardware as well as coding to create systems that are reliable and user-friendly. His effective communication skills, the ability to effectively identify the client's needs and pay close attention to user feedback to optimize user-function, have helped many clients in achieving their ambitious goals.
Programming in Java and C# as well as managing front- or back-end systems using different logic or programming languages are a few of his strong suits.
He has also been developing websites, applications and being supportive in development of systems. Allan was also involved in a project at Sweco during his studies. He constructed a web-based project for simulation and analysis for their internal system. The idea was to allow colleagues to take coffee breaks between a mix of employees from different departments in the company.
His first assignment at Njord will be an in-house project.
Born and raised in Gothenburg, he proudly calls it home. In his free time, he likes to work out at the gym, work on hobby projects, and develop his skills further by participating in various online classes about programming and events within the IT world. Currently, Allan is reading a book about blockchain, bitcoin and cryptocurrencies.
He is fond of motorcycles too. He is currently riding a Yamaha R6. You can watch Allan sharing his love for motorcycles on his YouTube Channel (linked to: https://www.youtube.com/c/Marwixvlogs), where he has 1470 followers!
When he's on vacation, you may bump into Allan at the airport trying to catch his flight for a solo trip to Rome or Croatia. He thoroughly enjoys the landscape and cuisine of different nations. Find out what Allan's next project is!
Cloud Technologies, Embedded Software, HW Testing & Verification
Sam Sohrabpour is a Software Engineer. A major part of his career has been in the tech industry, gaining experience in areas such as programming, testing, and deploying microservices that uses machine learning solutions. While data scientist and back-end developer are his primary job functions, Sam also enjoys Web development and web design.
Sam has his bachelor's in Computer Science and master's in computer science specializing in algorithms, languages, and logic from Chalmers University of Technology. During his studies he has worked with real-time systems and also ported the aforementioned microservice from windows to linux. He is curious about the extra functionality that migrating to the Linux operating system would enable user to achieve with an API standard such as GigE Vision.
The majority of the projects he has worked on have used intuitive agile frameworks like Kanban. However, he has a certified Scrum Master and have taken a DevOps course, so he would still be well informed on how everything functions, if he was required to work with those frameworks.
As one of Njorders, he started his first assignment with an inhouse project
Sam born and raised in Karlstad. His interest to video games brought him to learn how to do programming. Not long after that, he moved to Gothenburg with parents, and he spent the rest of his childhood to learn programming.
When he is not programming, he likes to spend time watching Planet Earth 2, Chernobyl, and he likes to spend time with his parents and sister too. He has recently become an uncle and as he loves to teach, we see that he can't wait to teach his nephew a lot of new things.
Machine learning, Database management, Web Development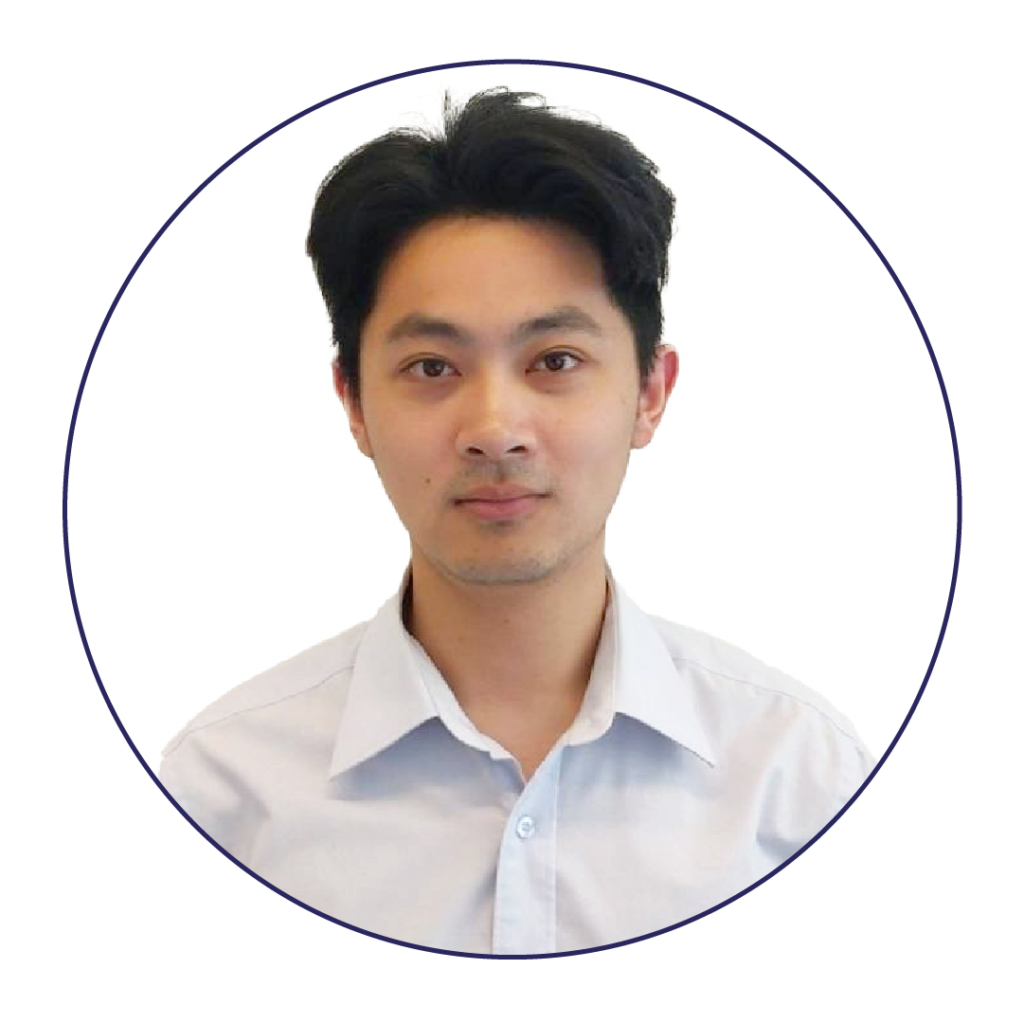 Kaixin is a talented electrical engineer, specialized in wireless tech. He is keen on telecommunication, signal processing, and radio communication. From the planning stages to the measurement, he has gained enough practice of handling hardware throughout his education
Kaixin has bachelor's in electrical engineering and master's in wireless, photonic and Space Engineering from Chalmers University of Technology. During his studies, he had the experience to work with RF (Radio Frequency) components from design stage to production which he was enjoyed. He was happy to learn the framework, from the usage of simulation tools to the practical measurement. His master's thesis topic involved machine learning-based random body movement cancellation and FMCW radar. His diverse skill sets, which range from programming (in C and Python) to hardware design (microwave and electronic circuit), are his strongest suit.
His previous working experience and background have given him soft skills such as communication, stress tolerance and cultural adapted. As one of Njorders, he started his first assignment with an inhouse project.
Kaixin was born in Shanghai and raised in Gothenburg. During the short period in Shanghai, little Kaixin loved to go out with his family and explore different continents. Now in his spare time he loves to do MATLAB Programming, Semiconductor physics and analyze computer games. Kaixin is always curious how optimized a computer game is, since he notices that different source engine delivers different graphic style. As a person Kaixin is extrovert, cooperative, and patient.
Wirelss Technology, Telecommunication, Signal Processing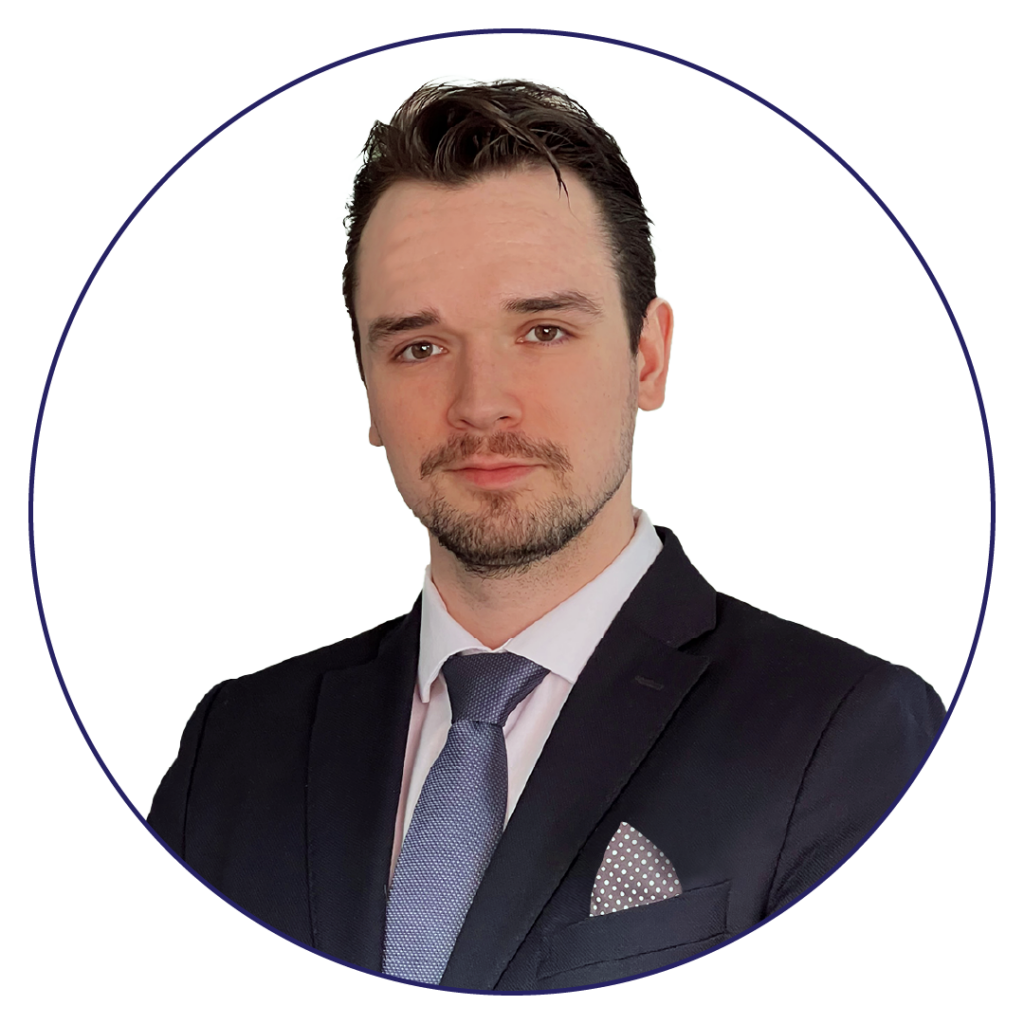 "I strongly believe that one of the best leadership styles is the coaching style, especially in Njord. The people in our organization are fantastic at what they do, and they always strive to become better each day in their work. In my experience I have seen that people who really enjoy their workplace and what they do, they excel in that kind of environment and leadership as it gives them the room to grow more, which is one of our core values I try to maintain daily"-Haris, 2022
Haris's role at Njord Engineering is to coach and support all people involved in the organization with decision making, job and career paths and general day-to-day tasks, based on his extensive experience in the technology industry. Part of his role includes working together with our different internal teams such as sales, recruitment, in-house projects, financials, and marketing.
Being a CEO and Co-Founder, puts him in a favorable position working with his passion for growth. Helping people grow as a person and in their roles, encouraging confidence in their profession in order to become their best selves and at the same time being a part of growing a company each day is something he is grateful for and enjoy quite much. What he likes about being a CEO is the dynamic nature of the position. There is a lot of moving parts that constantly need attention and care which in turn challenges him every day to become even better at managing his tasks and work.
When he is not working, he likes to spend his time relaxing with family and friends. He can also be found in local fitness or sport center training or playing some sports for fun such as football, paddle and basketball. His passion for motorsport and automobiles in general, means that people often see Haris tinkering with his car and sometimes maybe driving it too.
His enthusiasm in coding, finance and entrepreneurship makes him dedicate many evenings each week learning about new things in these areas.
Cloud Technologies, Embedded Software, HW Testing & Verification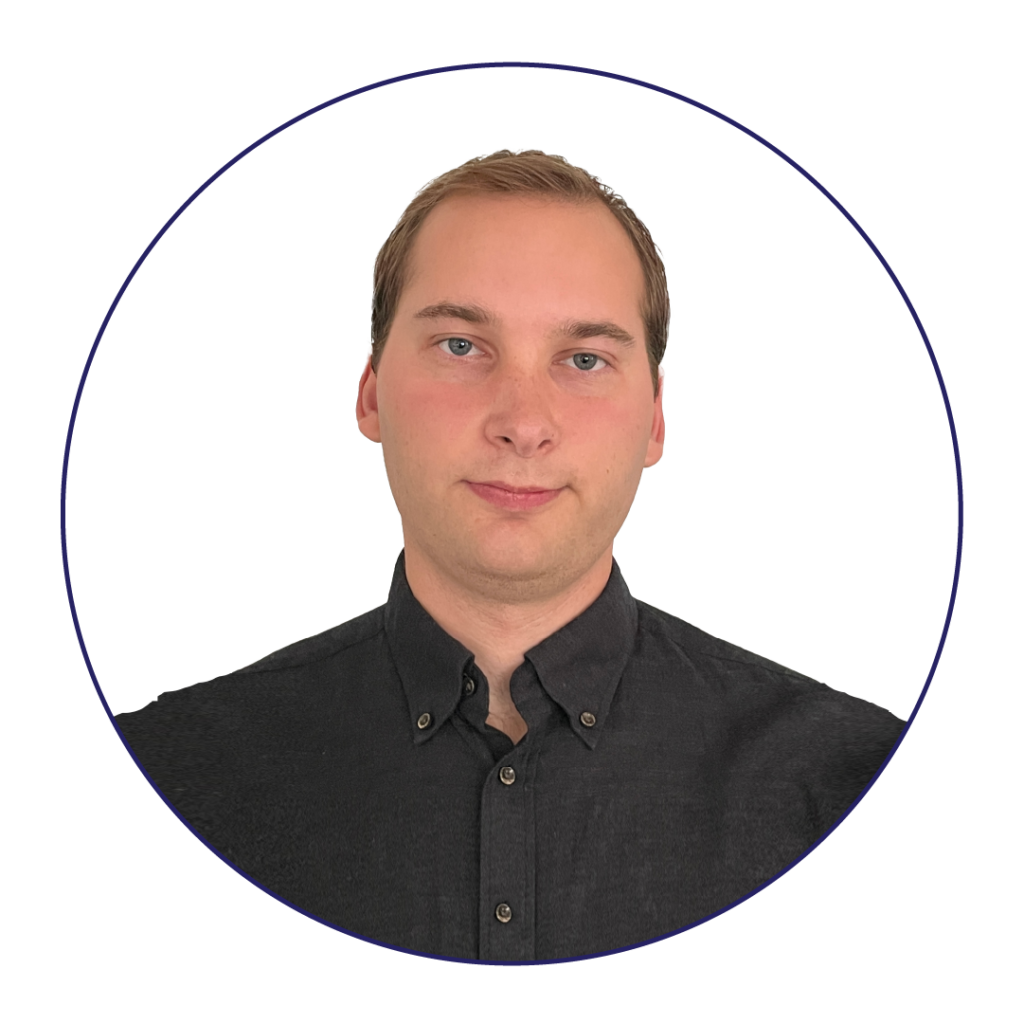 Johan Blom is a passionate software engineer and developer and loves helping people with docker, creating web applications, and managing database. He has spent the majority of his career in the tech industry, gaining experiences in areas such as Java and Python programming, Scrum and Agile environment.
Johan has bachelor's in computer engineering and master's in computer science specializing in algorithms, languages, and logic from Chalmers University of Technology. During his studies, he did his master thesis project which he creates machine learning model that can predict odds of additional costs on a car, based on the driver's behaviour. The model was created in Python, with the help of Kubernetes and Docker. His project was done with Sigma Embedded Engineering and driving prediction data gathered from Lynk&Co cars. Furthermore, he has completed a Professional Scrum Master course.
When Johan is free and it's sunny outside, he will wear his jogging shoes and start running in the nearest forest. He enjoys the nature and different kinds of sports.
Java and Python programming, Database management, machine learning.